Investments and Joint Ventures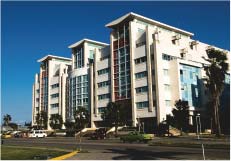 1997-2006
- Substantial participation in the joint venture company Inmobiliaria Monte Barreto S.A. that owns and operates the Miramar Trade Center, with 56,000m2 of offices and commercial space fully rented in Havana
Cuba
.
---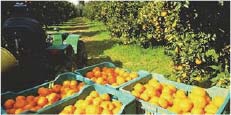 1992-2012
- Finance, Management Support, Technical Assistance, Sales and Marketing Contract with Empresa de Citricos Victoria de Giron, which holds a citrus plantation of 23,000 hectares and an industrial plant for the production of concentrated citrus and juices.
---

2000-2010
– CUPACH Joint venture for the prod
uction of metal drums for industrial use.
---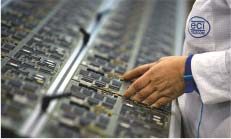 2000-2008
- GBM Communication S.A., fully owned subsidiary acting as system integrator in telecommunication equipment and solutions.
---
2019 - With a 40 years concession from the Cuban government, Grupo BM Interinvest Technologies Mariel, S.L.U. will build, operate and rent of Logistic and Industrial Park which includes warehouses and offices for users & services aimed at strengthening the ZED MARIEL favorable business environment, and will allow the easy and fast establishment for new industrial and logistic users.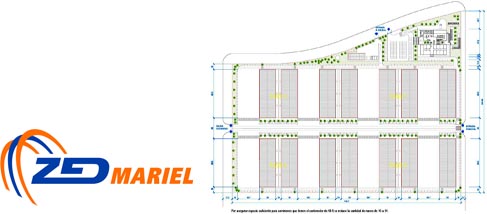 ---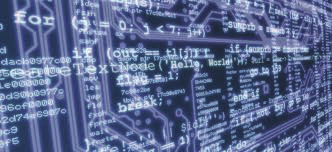 Blue Systems 2002 – 2006
Joint venture with the Cuban Ministry of Telecommunications, dedicated to provide off-shore software development services.
The services were provided by Cuban software engineers for a variety of foreign customers: global corporate, startup companies and High-Tec groups.




---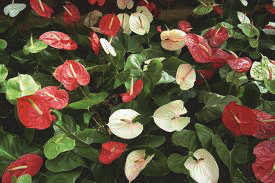 Flor Caribe S.A. 1995-2003
Joint venture for the production and export of flowers. Mainly roses and anthuriums.









---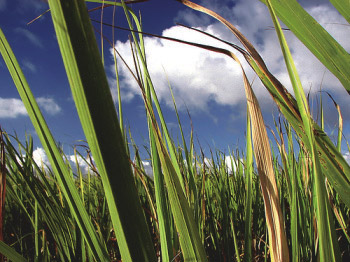 Sugar production management agreement 1994 -1998
Between CUBAZUCAR, ING Bank, the Ministry of Sugar and
GBM
. Providing finance and technical assistance for the production and marketing of sugar in all the mills of the Havana and Matanzas provinces.
---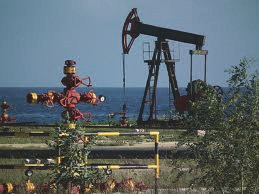 Oil production 2003-2005
Oil production contract in the area of Boca de Jaruco, with the national oil company Cupet.